Advanced Dental Technology – Brooklyn, NY
Always Looking Ahead
Things move fast in New York City, and the same can be said for dental technology. It is constantly evolving and becoming better, so we work diligently to keep our dental office up to date. From the latest scanners to the most sophisticated imaging, we invest in only the best dental technology in Brooklyn to guarantee that your dental care is as precise, comfortable, and efficient as possible.
CT/Cone Beam Scanner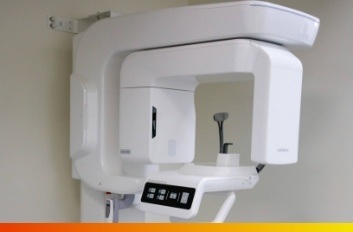 With our CT/cone beam scanner, we can create a 3D digital model that includes all of your dental anatomy and more. Using several images captured from multiple angles, it can show all of your teeth, both jaws, and even the location of tiny facial nerves. This can help us establish a baseline for your oral health at your initial visit, plus we can use it to plan complex procedures like root canal treatment and dental implant placement to guarantee their success.
Digital Dental Impressions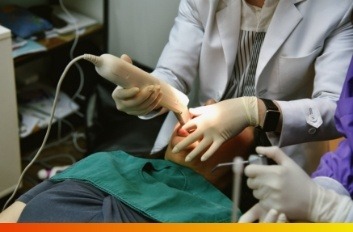 Before fitting you for a dental crown, veneer, or denture, we will take an impression of your teeth. This will ensure that you'll enjoy the ideal look and fit from day one. ur 3D iTero scanner is able to generate a perfect digital model of the bite in about five minutes. This process takes less time and also offers better accuracy. Plus, there are no annoying retakes!
Intraoral Camera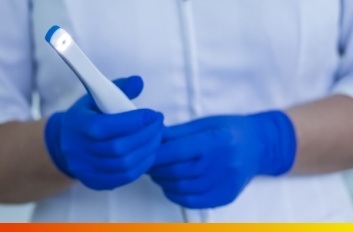 Instead of just shining a bright light into your mouth to examine your teeth and gums, we can capture close-up images with a small, handheld intraoral camera. We can then show you these images on a large monitor right next to your chair. This not only helps our team perform a more thorough dental checkup, but you'll also be able to see exactly what we're seeing and have a better understanding of your oral health and needs.
Digital Dental X-Rays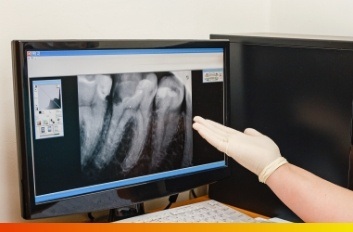 Because they don't rely on film, digital dental X-rays are able to create higher-quality images in less time while drastically limiting radiation exposure. We can go over them with you seconds after taking them to give you a "behind the scenes" look at your smile, and if we ever need to send the images to a specialist, it can be done almost instantly.