Brooklyn, NY General Dentist
Get to Know Dr. Jakob Davydov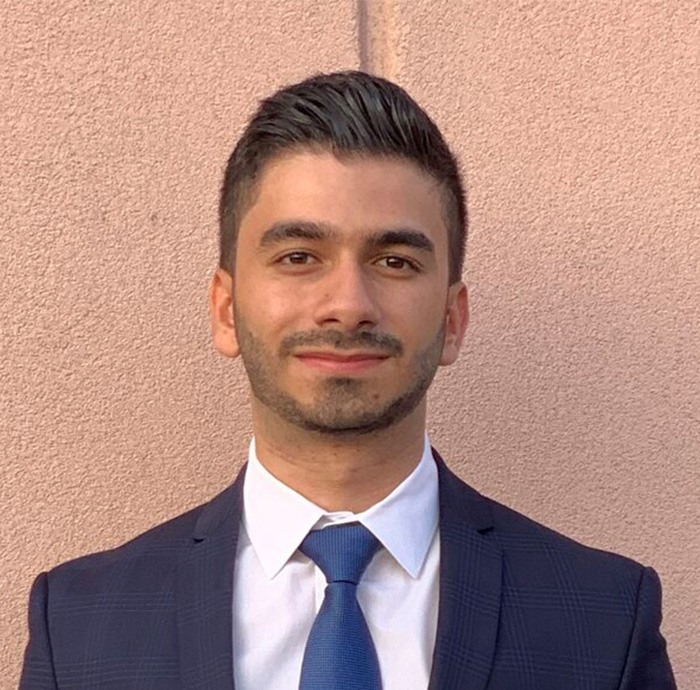 Dr. Davydov loves having the ability to address his patients' concerns and witness the positive impact great dentistry can have on their lives. Alleviating someone's pain, restoring their confidence, and helping them achieve optimal oral health while earning their trust is immensely fulfilling and gratifying. He takes pride in providing truly personalized care and creating a comfortable, empathetic environment for everyone who walks through our doors.
Why Did You Decide to Become a Dentist?
It was during Dr. Davydov's second year in undergrad when he had the privilege to work in a dental office near his university that he discovered his passion for the dental arts.
Where Did You Study Dentistry?
Dr. Davydov graduated from Hunter College before going on to earn his dental degree at the NYU College of Dentistry. He then completed his residency at Woodhull Hospital, and he continues to further his education through his memberships in the American Dental Association, New York State Dental Association, and the Second District of New York Dental Society.
Outside of the Dental Office, What Do You Like to Do?
The son of Uzbekistani immigrants, Dr. Davydov likes to spend his free time playing tennis, watching documentaries, hiking, and enjoying the solace of the outdoors.