About Our Dental Office – Brooklyn, NY
Premier Dentistry Designed for Brooklyn
Thanks to the team at Brooklyn City Dental, the last thing you'll ever need to worry about is your smile. Our dentists can provide both routine and advanced dental services in one convenient location, and our flexible hours make it easy to schedule an appointment when it suits you best. From quality to convenience, we have you covered.
Open Sundays & Evenings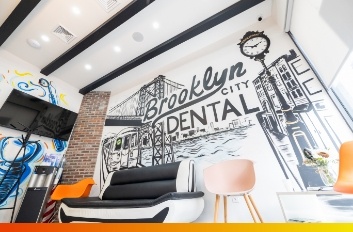 Our Brooklyn dental office is open until 7 PM three days a week as well as on Sundays. Whether you have no time or all the time in the world, we'll be here right when you need us.
Same-Day Dental Emergency Treatment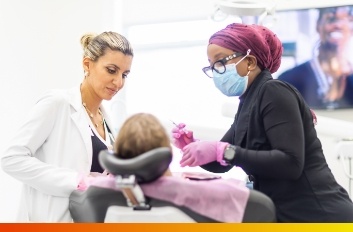 Life is unpredictable, and for one in six Americans this year, that will lead to a dental emergency. Whether you're dealing with a toothache or a loved one has a dental injury, you can trust we're ready to provide fast relief. Give us a call, and we'll schedule an appointment as soon as today.
Learn About Dental Emergencies
Dental Insurances Welcome & Flexible Affordability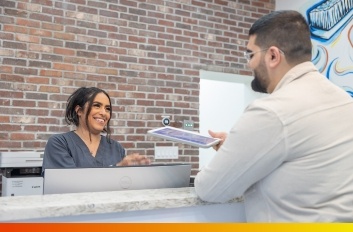 We're in-network with Cigna, Aetna, and Guardian, and we're able to work with many other popular PPO and private dental insurance plans. If you currently don't have dental coverage, we even offer our own in-house dental savings plan, where you can cover your basic dental care for the year and get up to a 30% discount on other treatments for just one low annual fee.