New Dental Patient Information – Brooklyn, NY
Easy from the Beginning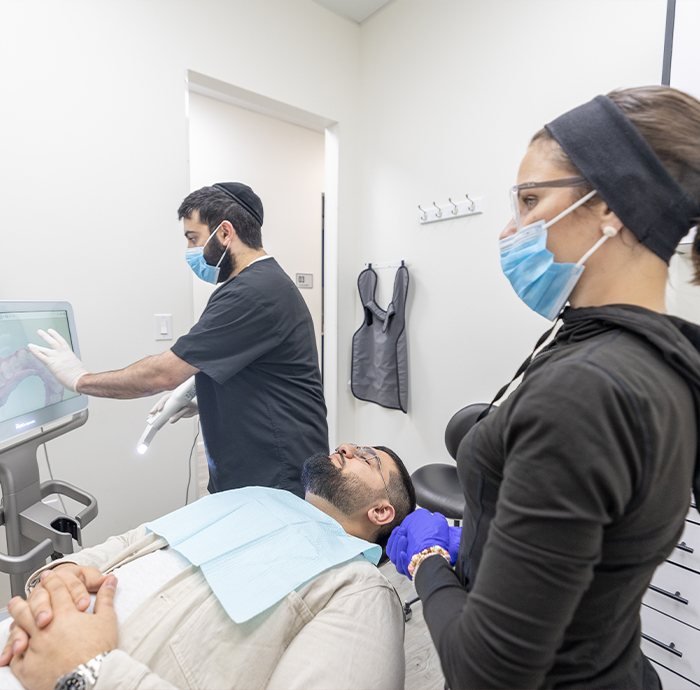 We do everything we can to keep things simple for our Brooklyn dental patients. Before you schedule an appointment with us, you can find out more about what to expect and get answers to some of your basic questions below. Every aspect of our dental office was chosen with the unique needs of our community in mind, and we can't wait for you to experience it for yourself.
Your First Visit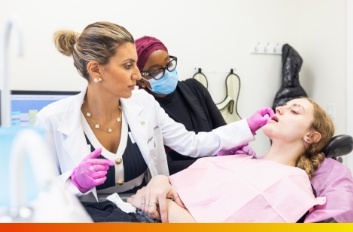 You can book an appointment with us online or give us a call. Either way, we will most likely be able to see you within a week, and we'll be sure to verify all of your insurance information before you step into our office so there are no surprises on the day. Our electronic forms make the check-in process even faster (you'll find them below). You'll receive multiple text reminders leading up to your appointment, and once you come in, you'll be brought to the back and be able to relax while watching TV during your short wait.
During your visit, you'll have a series of digital X-rays taken and receive a comprehensive exam from your dentist. They will use this to come up with your personalized treatment plan, and you'll also have a chance to talk with our financial coordinator to work out the details. We can do treatment that same day, if your schedule allows, and then we'll call afterward to follow up and make sure you're doing OK.
Patient Forms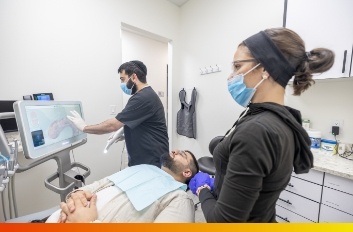 You can fill out our forms 100% online, and you can do so right now ahead of your appointment. Just take a few minutes to provide some basic information, and this will allow us to check you in as quickly as possible.
Dental Insurance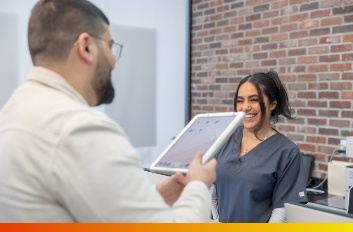 As an in-network provider for Cigna, Aetna, and Guardian, we're able to file claims quickly and offer the highest level of savings possible for patients with these dental insurance plans. We're also able to accept many out-of-network plans, and we'll confirm your benefits and handle the claims process on your behalf so you can enjoy your discounts without having to deal with the paperwork.
CareCredit and Alpheon Financing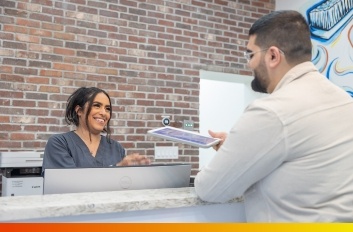 You don't necessarily have to pay for your dental treatment all at once. CareCredit and Alpheon offers many low-to-no interest plans designed to suit any budget, all WITHOUT any hidden fees or surprise charges. Break up your dental care costs into small monthly installments without stress! You can sign up for a plan today just by clicking on the button below.
Our In-House Dental Membership Plan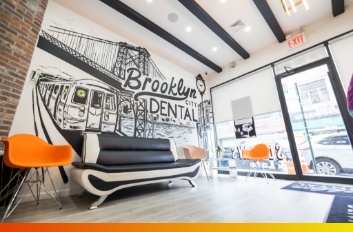 Our dental membership plan allows patients without insurance to fully cover their basic dental care for the year and receive up to 30% off other treatments after paying a flat annual fee. We have a plan for individuals as well as couples, and you can see the benefits and learn how to sign up by clicking this button.