Preventive Dentistry – Brooklyn, NY
Helping You Maintain a Healthy Smile
At Brooklyn City Dental, we prioritize your oral health and strive to prevent the need for complex and invasive dental treatments by offering exceptional preventive dentistry in Brooklyn. Our experienced team is dedicated to providing thorough dental checkups and teeth cleanings to catch any potential issues early on, such as gum disease and cavities, and treat them promptly. We understand the value of your time and are committed to accommodating your busy schedule with convenient appointment options. If you're seeking a compassionate and skilled dentist who can help you maintain a healthy smile for years to come, we would be delighted to welcome you to our dental practice.
Why Choose Brooklyn City Dental for Preventive Dentistry?
Sunday and Evening Dental Appointments Available
We Accept Dental Insurance and Offer Affordable Preventive Care
Experienced and Knowledgeable Multilingual Dental Team
Dental Checkups & Teeth Cleanings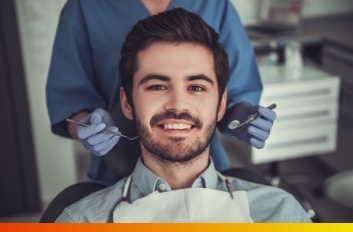 The American Dental Association as well as our team recommends visiting the dentist every six months for routine dental checkups and teeth cleanings to maintain healthy teeth and gums. During these appointments, our top priority is to spot the early signs of oral health problems and treat them before they have a chance to progress.
The first part of the visit is the checkup, which will be conducted by one of our skilled dentists. They'll go over your X-rays to see if any issues are developing below the gumline and conduct a thorough physical examination of your teeth and gums. This will allow us to see if any tooth decay is developing or if there's any need for follow-up treatments.
Once your checkup is completed, our registered dental hygienist will thoroughly remove all plaque and tartar from the surface of your teeth and educate you on ways to improve your home hygiene care. They'll then polish your teeth and remove any surface stains with a special substance called prophylaxis paste before flossing.
Gum Disease Treatment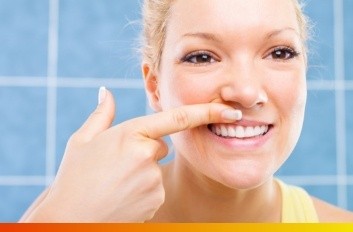 The Centers for Disease Control and Prevention estimates that one out of every two adults in the nation has gum disease. While our goal is to keep this common condition from developing, we also offer scaling and root planing to help treat and reverse it. If we notice signs of gum disease, like inflammation, dark red gums, bleeding, and gum recession, we may recommend a deep cleaning to minimize bacteria accumulation within the mouth to provide you with relief.
Oral Cancer Screening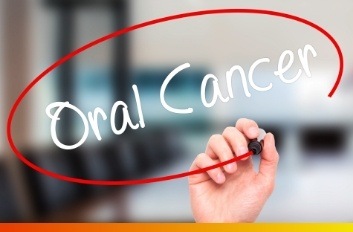 During each of your dental checkups, we will also conduct an oral cancer screening. These only take a moment, but they can be lifesaving to patients who exhibit abnormalities like rough white patches within the mouth or lumps. We'll examine the lips, tongue, throat, and neck, and if we spot anything that we feel needs additional testing, we'll refer you for a biopsy to ensure you receive the answers and treatment you need to remain healthy.