BROOKLYN, NY COSMETIC DENTIST
Get to Know Dr. Nancy Aft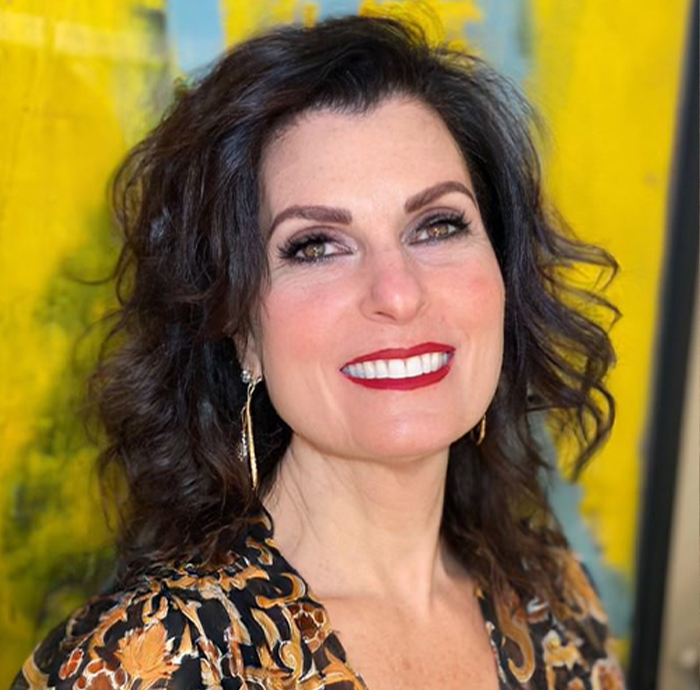 Nancy Aft, DDS, is an experienced cosmetic dentist at Brooklyn City Dental located in the Greenpoint area of Brooklyn. She has over 30 years of experience in cosmetic and general dentistry and enjoys helping patients in New York City achieve beautiful smiles. Her friendly, warm, and competent chairside manner puts patients at ease and creates a strong and trusting dentist-patient relationship.
Dr. Aft earned her Doctor of Dental Surgery from the Baylor College of Dentistry at the Texas A&M Health Science Center. For many years, she ran her own dental practice and dental assisting school in Florida before moving to NYC. She offers a variety of services to meet patients' dental needs, including tooth-colored fillings, root canals, Invisalign®, and veneers.
Outside of the Dental Office, What Do You Like to Do?
An avid traveler, Dr. Aft has traversed many cities, from Moscow to the mountains of Azerbaijan. Her dream after retiring is to raise sheep on her very own farm. You can often spot Dr. Aft and her Corgi-Australian Shepherd mix dog, Daisy, walking the streets of New York City, experiencing the wonderful blend of diverse ethnic food and culture the neighborhood has to offer.