BROOKLYN, NY GENERAL DENTIST
Get to Know Dr. Tayla Noveck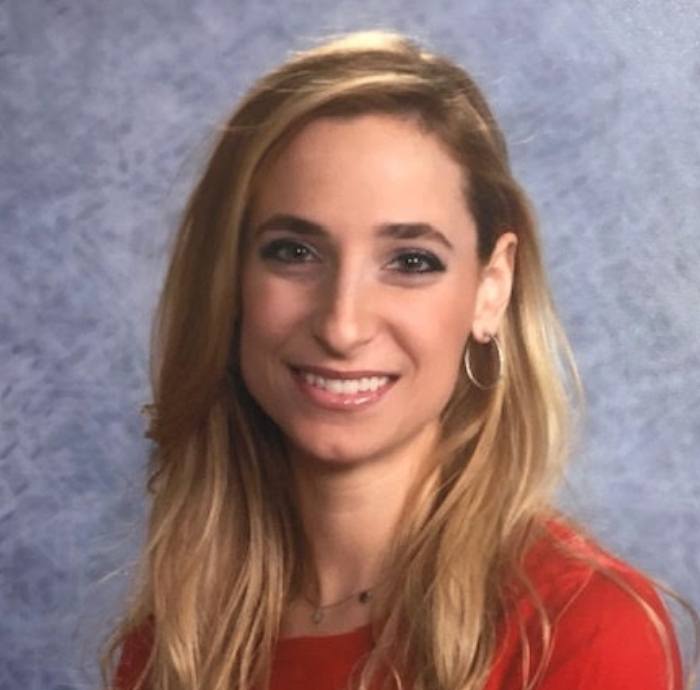 Talya Noveck, DMD, is a general dentist at Brooklyn City Dental, located in the Greenpoint area of Brooklyn in New York City. She treats patients of all ages, from children, adolescents, to adults. In addition to her proficiency and competency as a dentist, Dr. Noveck is known for her kindness, warmth, and empathy, and she brings a total commitment to meeting every patient's needs. She dedicates herself to providing the highest standard of care and strongly believes in developing a trustworthy and strong dentist-patient relationship.
Where Did You Study Dentistry?
Dr. Noveck earned her Doctor of Dental Medicine from the Rutgers School of Dental Medicine in Newark, New Jersey. Afterward, she completed an Advanced Education in General Dentistry residency at New York University.
Outside of the Dental Office, What Do You Like to Do?
When she's not at work, Dr. Noveck enjoys painting and playing the piano, and she can often be found playing basketball.